Tool Roll - Fully Loaded (All Colors)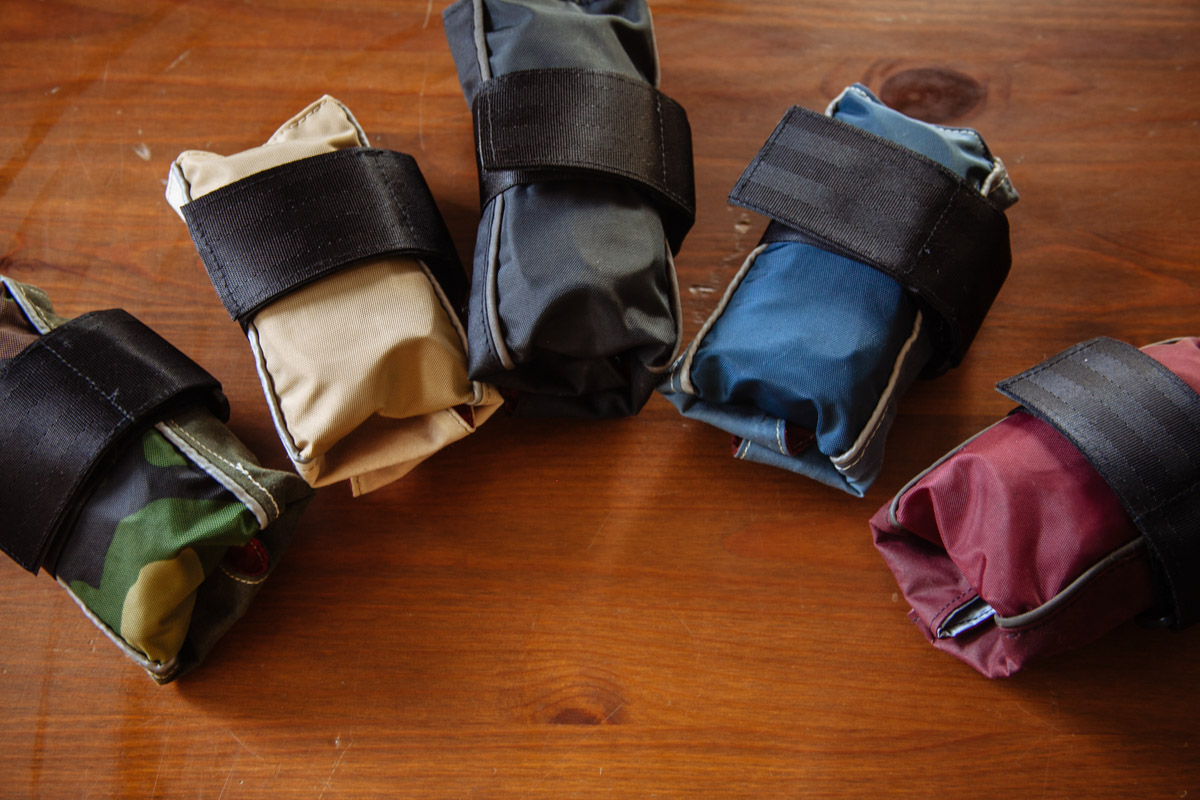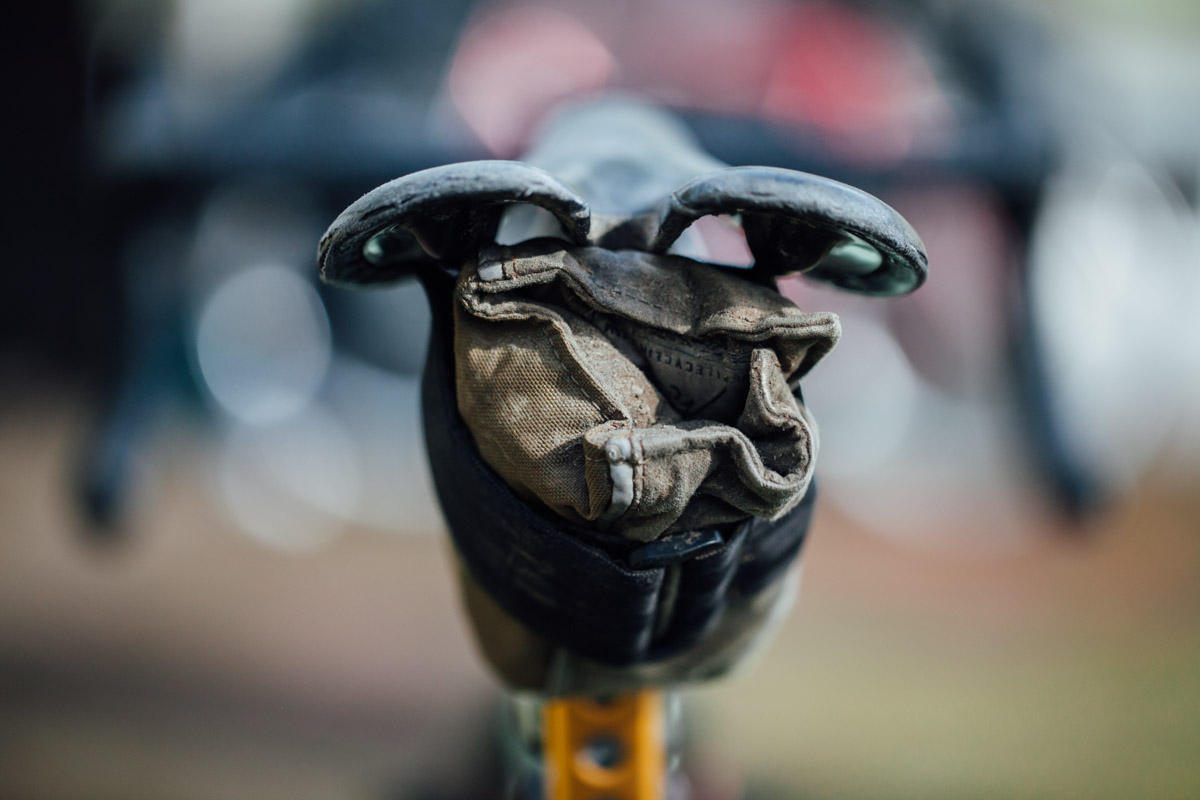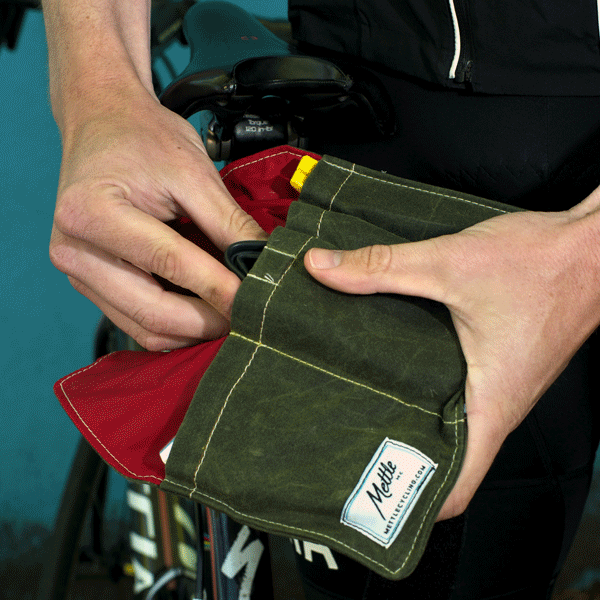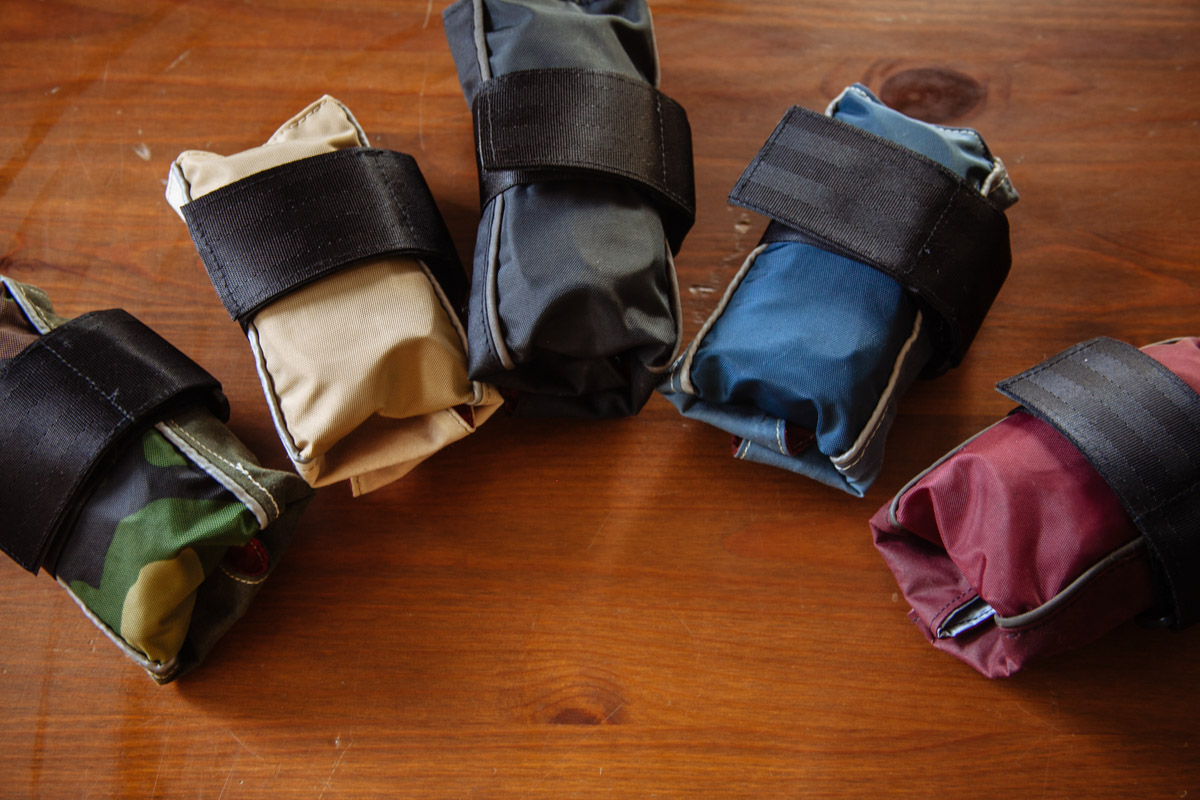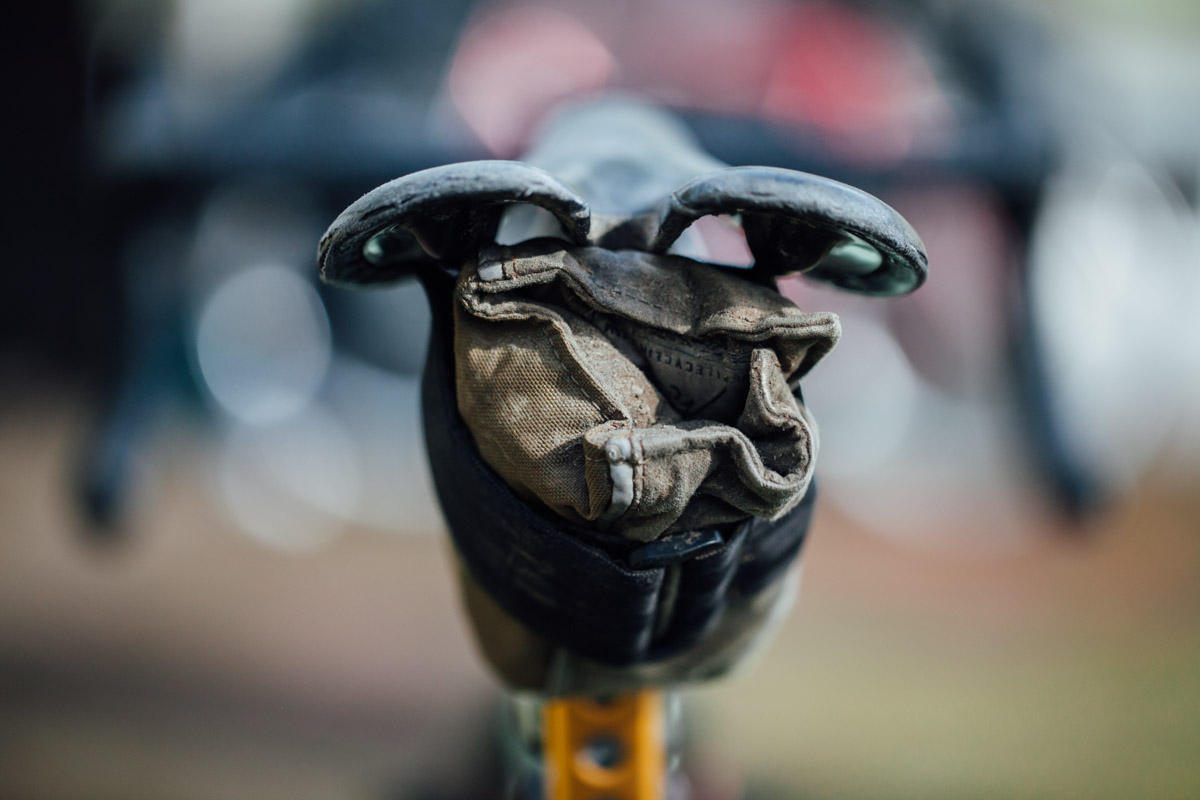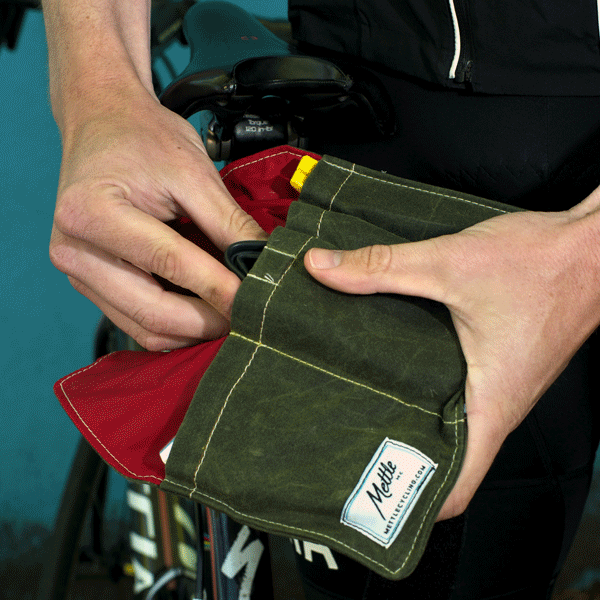 sold out
Tool Roll - Fully Loaded (All Colors)
Crafted in Portland, OR and tested over 18 months, this is the last Tool Roll you'll ever own. It is constructed from 10 oz. waxed canvas (sourced here in the USA at Fairfield Textiles) and a 500D Nylon Cordura. Reflective 3M piping divides the panels and provides higher visibility for those evenings when you forget a light.
Inflatable devices are stored under your seat and provided by Portland Design Works!
Rare Earth Magnets keep the flap secure with a very satisfying *snap*.
A high impact plastic O-ring and soft-woven nylon strap secure the roll under your saddle to keep it from bouncing around while you grind some gravel or dance on them pedals.
The Tool Roll comes with the following items:
1 Pedro's Tire Lever

PDW Shiny Object (Co2 head)

Steez

Natural Tool Rolls come with a Sharpie for Doodles

Q-tube (23-25c)
Multi-tool is not included.