Mettle Speed Strap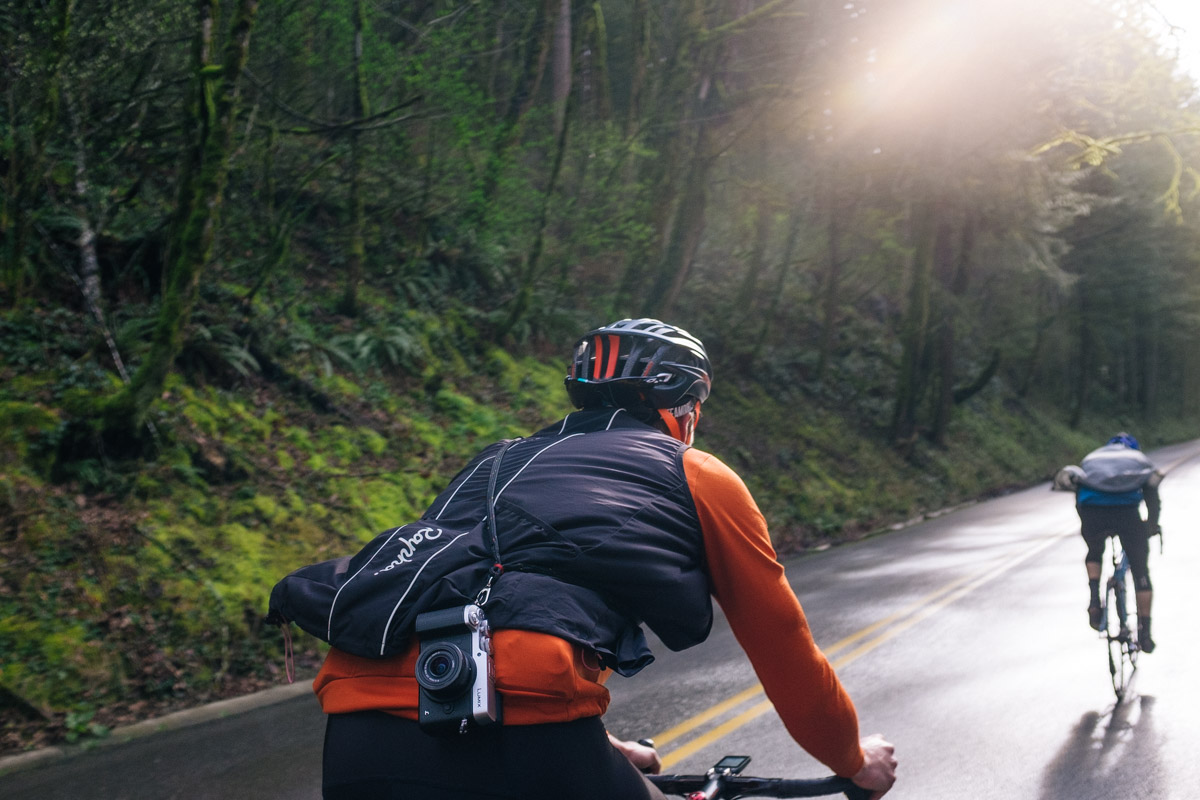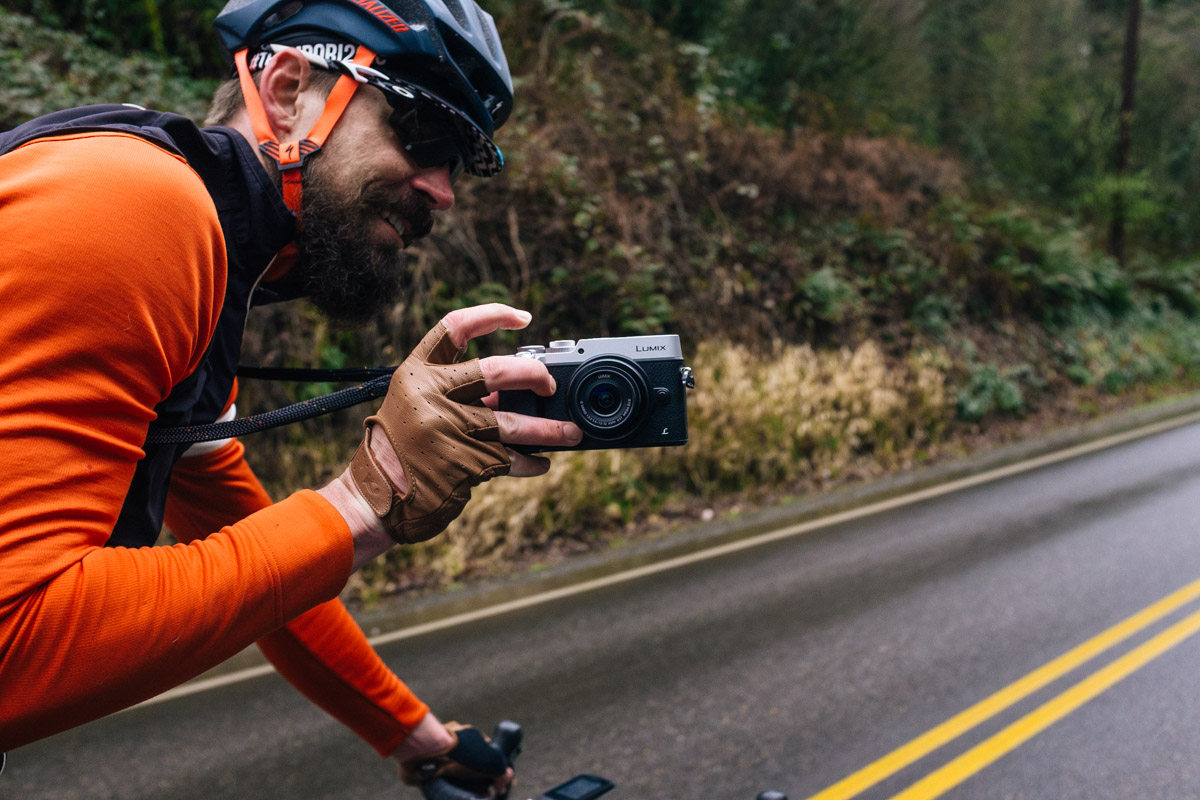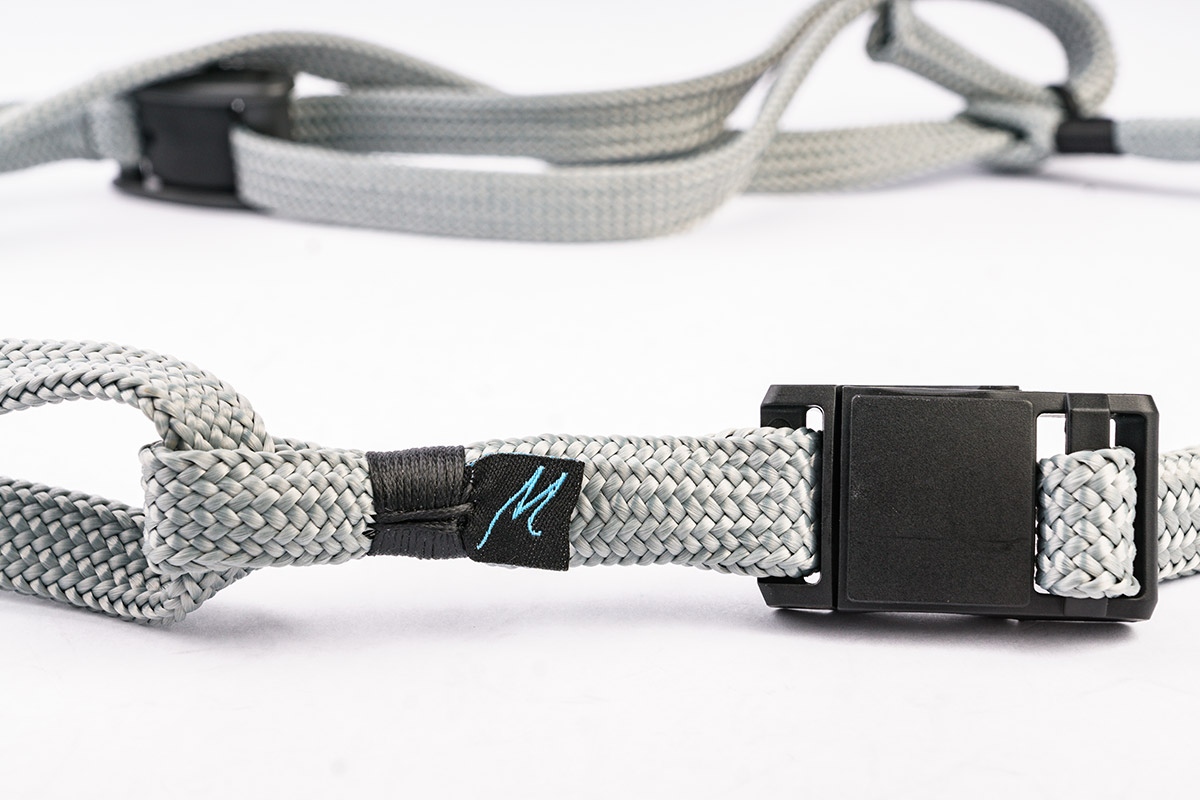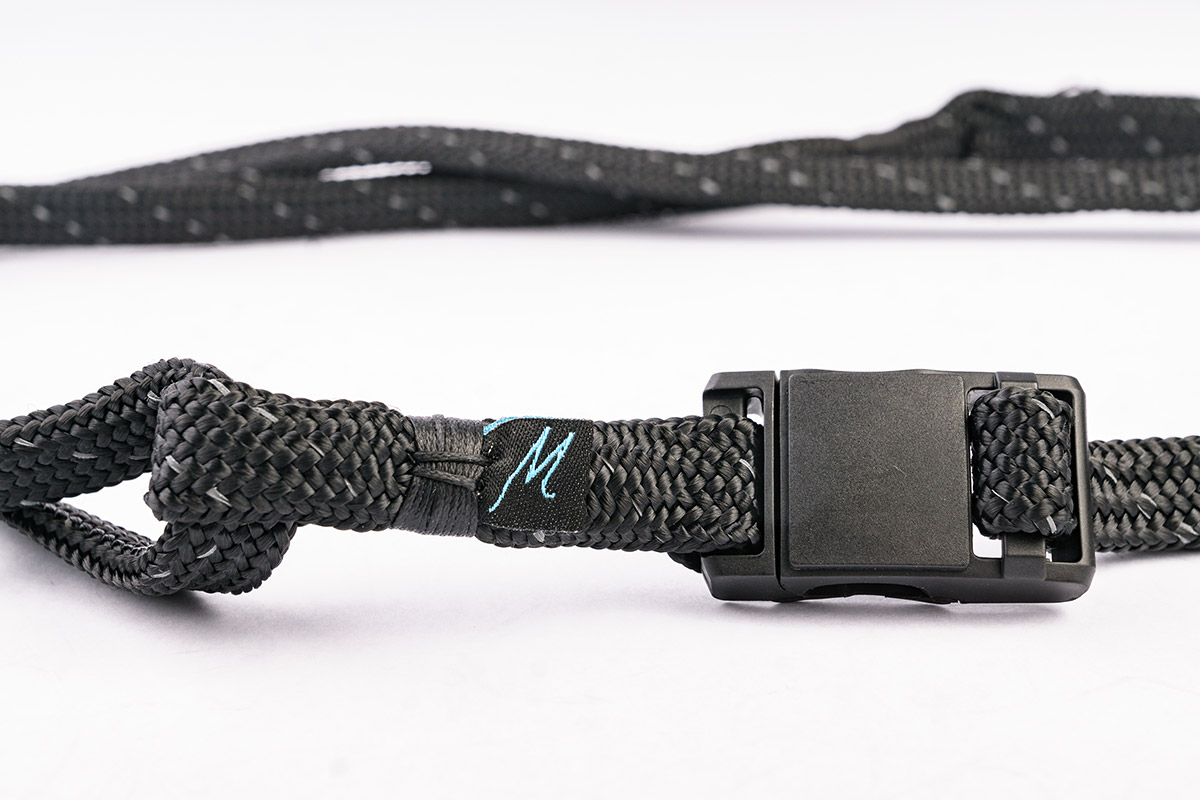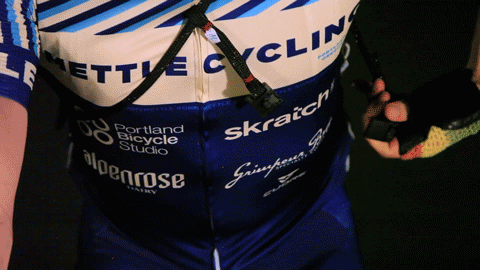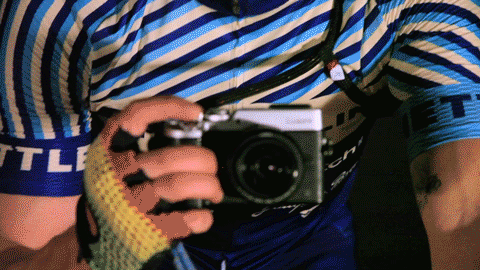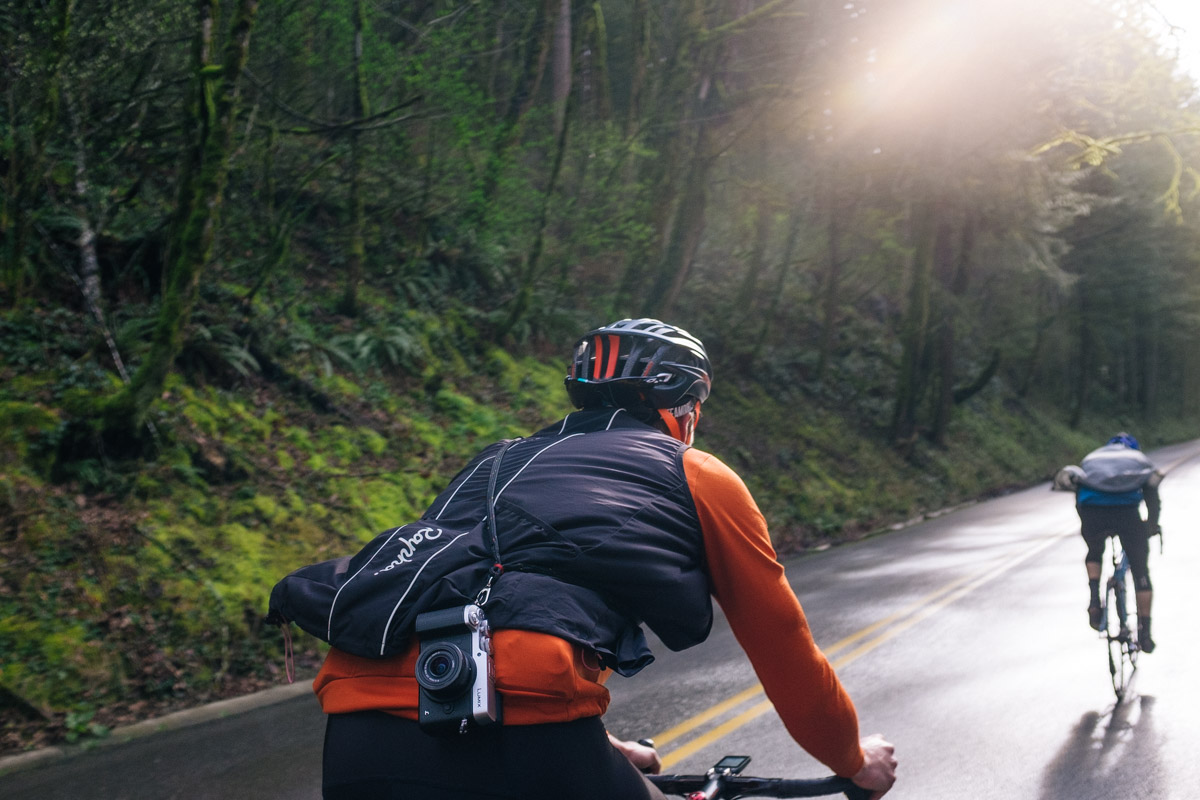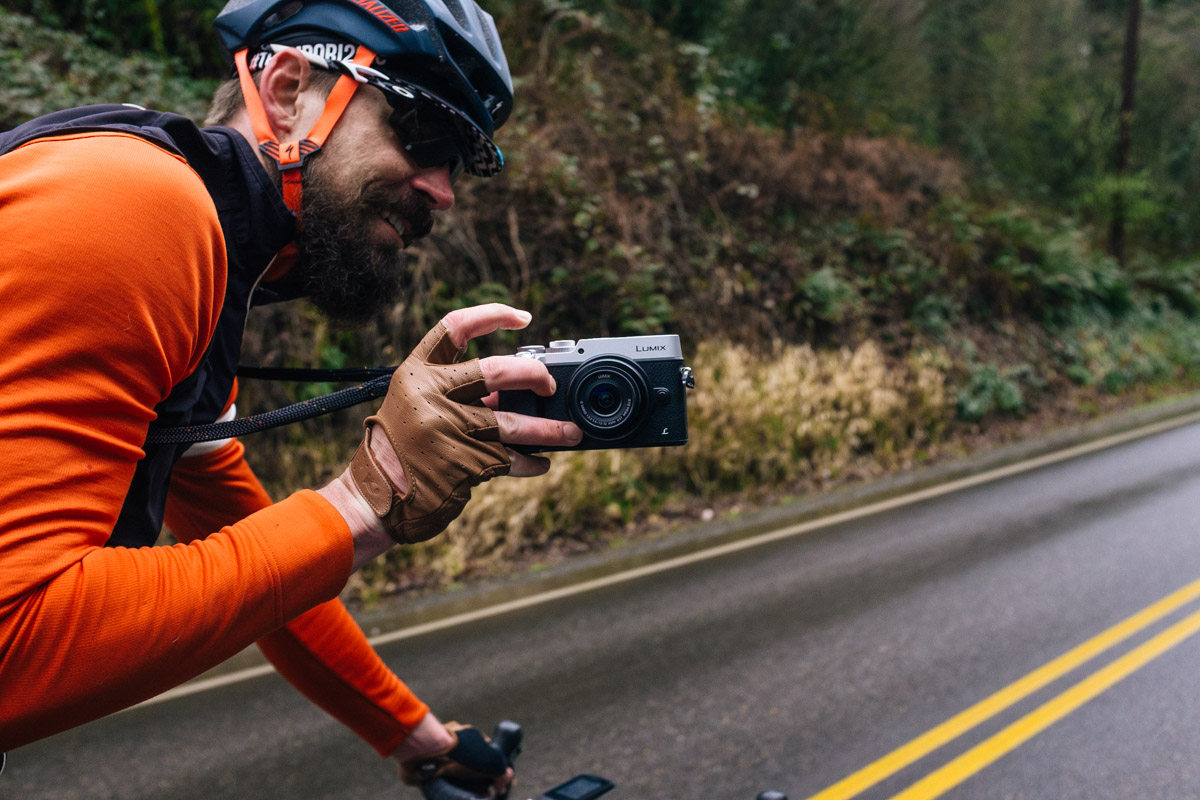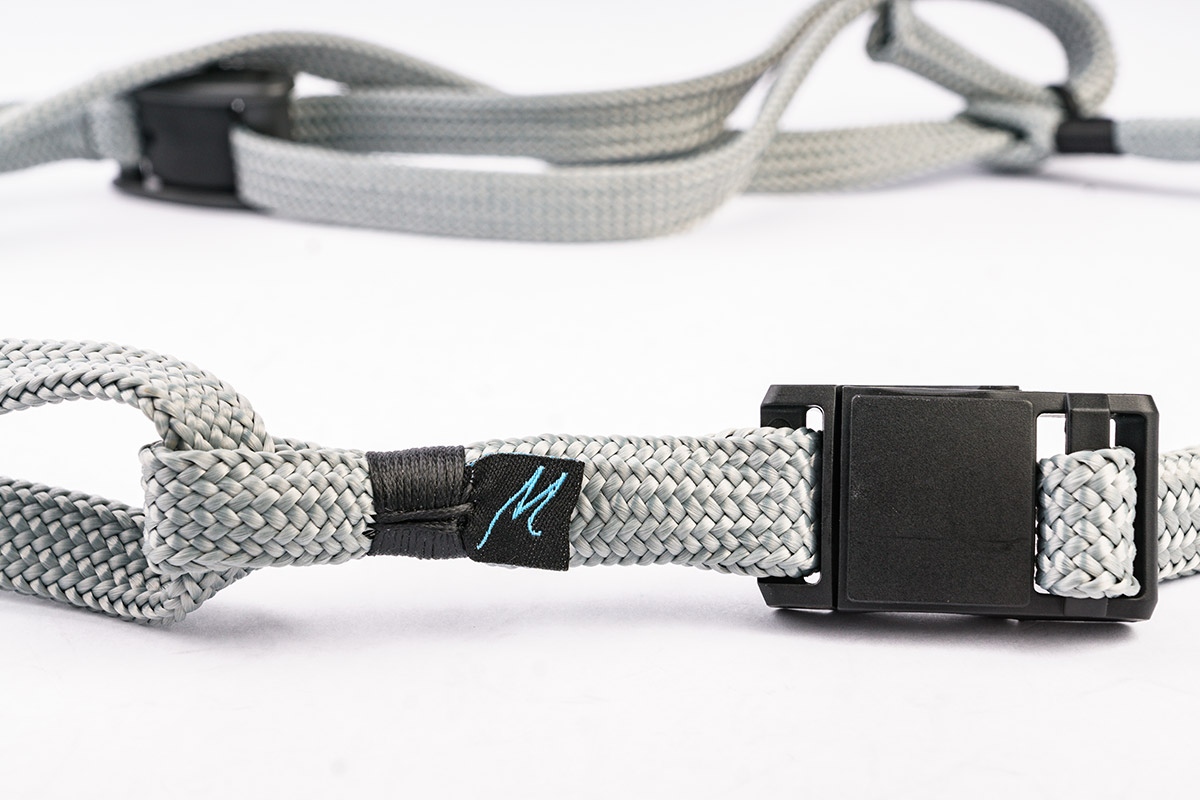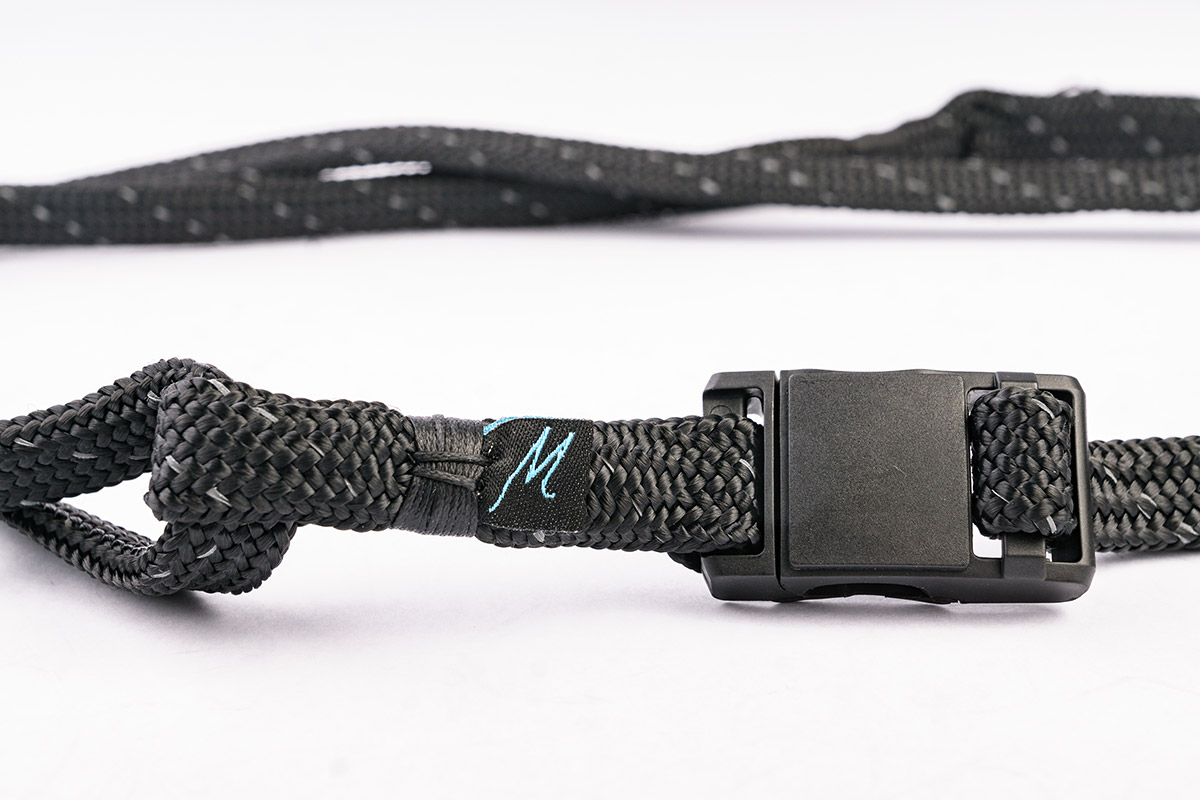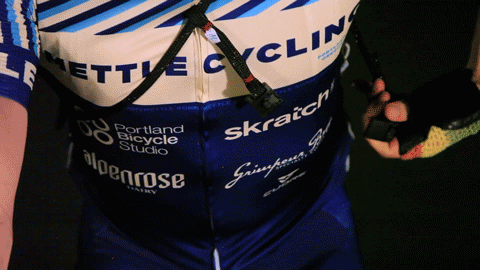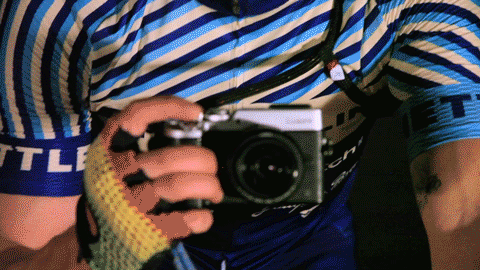 Mettle Speed Strap
Finally, no more sizing. One size fits all with a new adjustable closure. This allows for a more streamlined production process, which means we can finally keep up with demand! Additionally, and more importantly, you can now customize the fit even more, securing your camera to a higher degree for sketchier descents or gravel riding.
The tension closure and safety ring ensure secure fastening. The closure is located on the back portion above the clip. This camera Speed Strap is still the best thing going for the cyclist's needs when shooting on the bike. It is the best cycling camera strap out there.
Please see the blog post on how to maximize this product's potential.
Prepped for shooting on the bike? Don't forget to pack a flat kit with one of our very classy Tool Rolls w/ magnetic closure for that satisfying sound of safety.
Go fully strapped with a matching Wrist Strap. Most colors kept in-stock and will ship with your order. Special color orders welcome, just email us!