Mettle Leisure Strap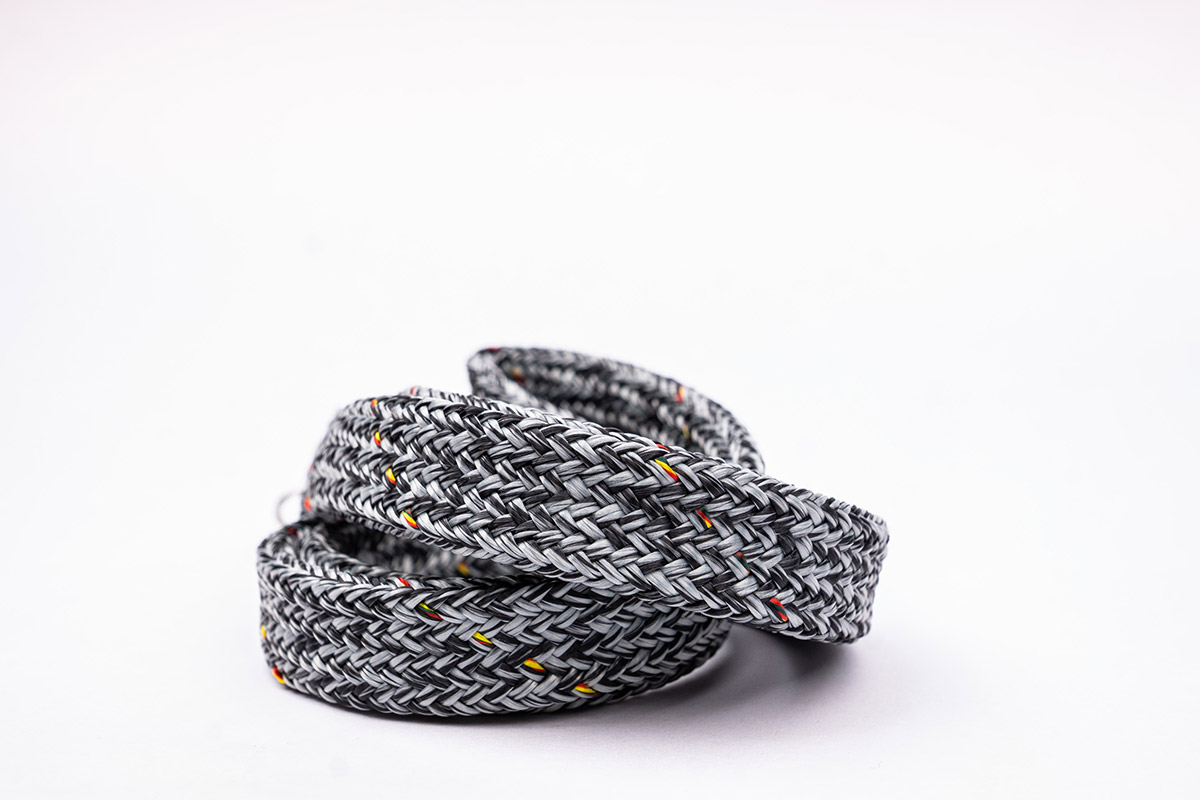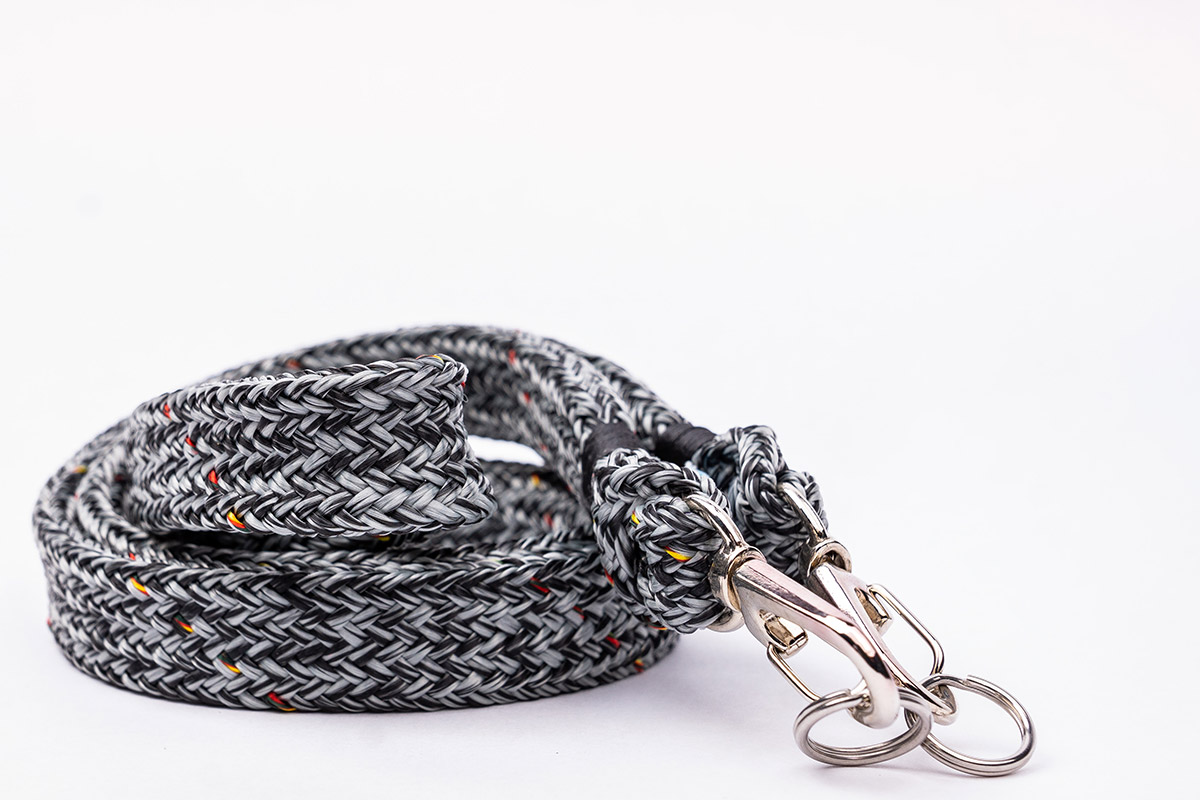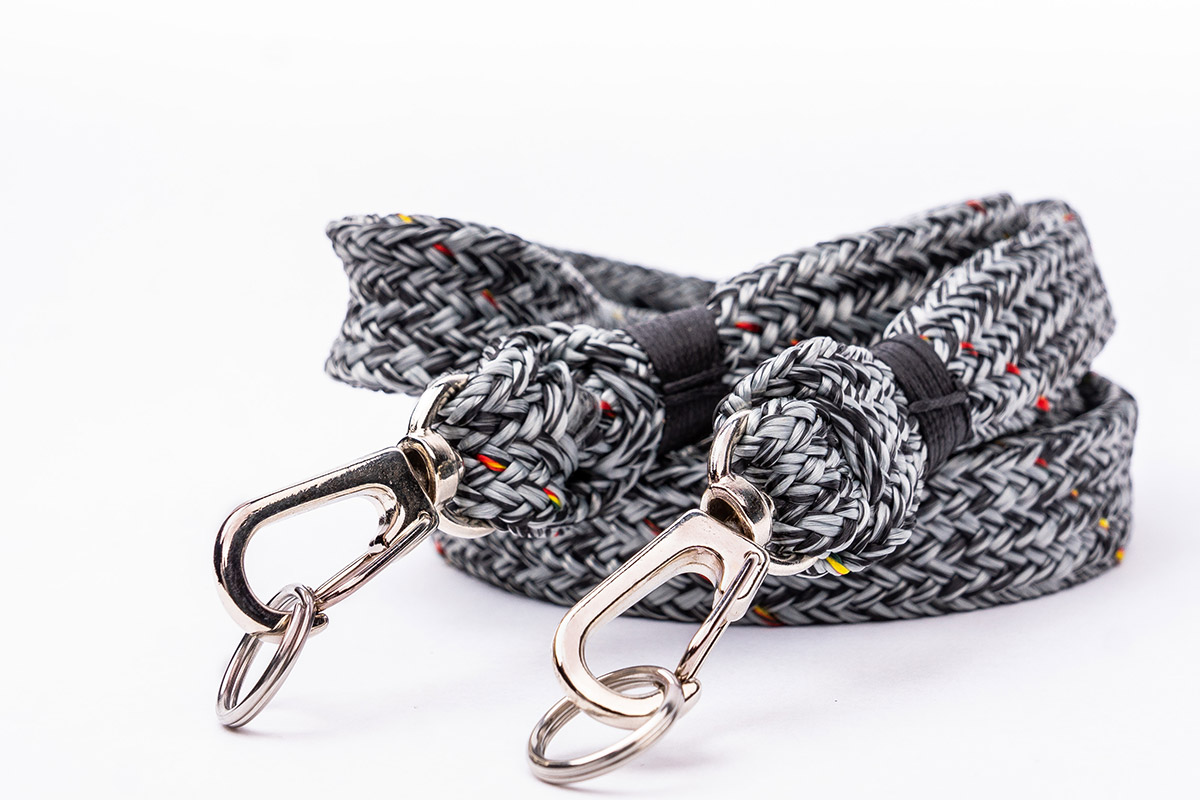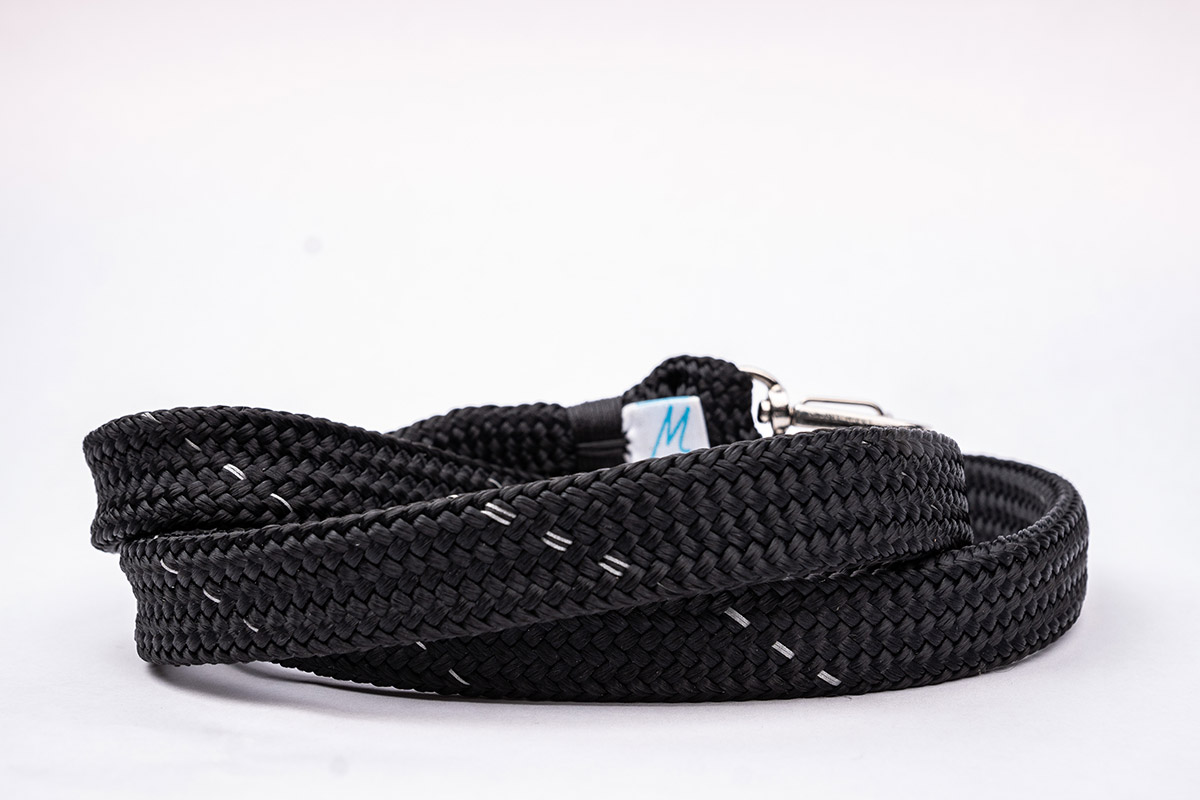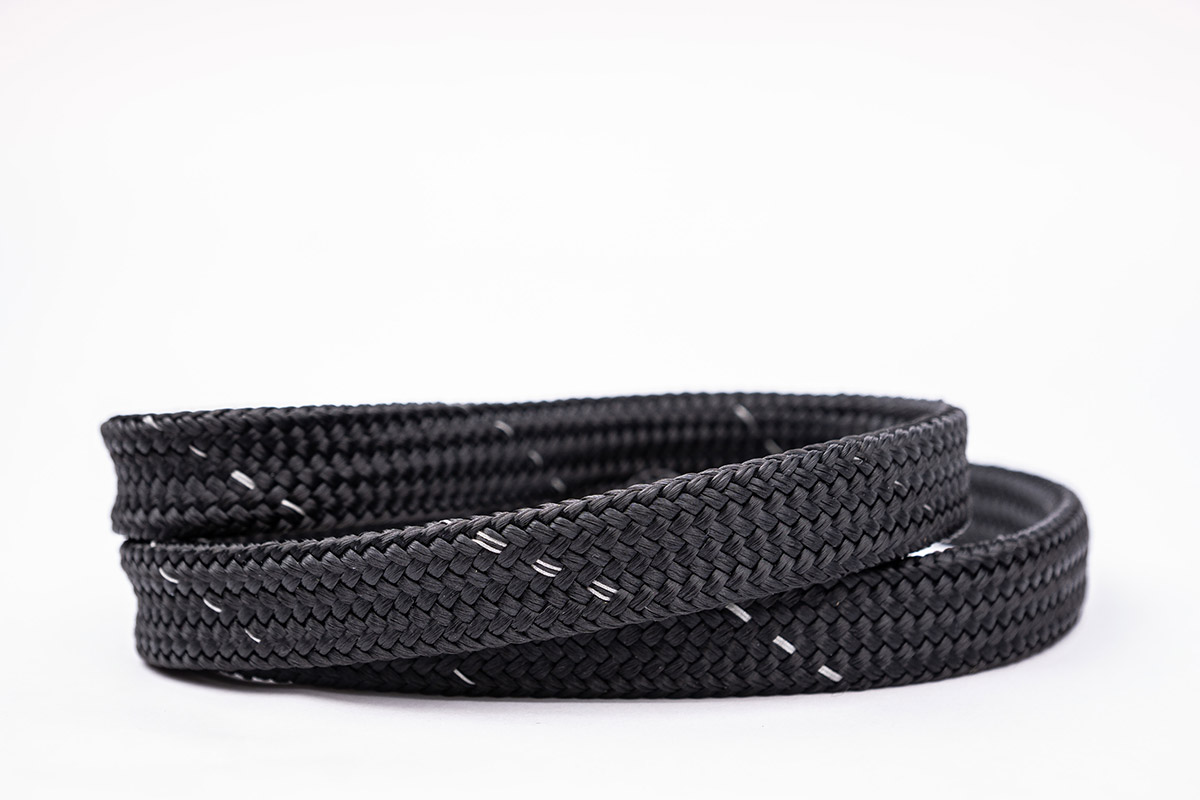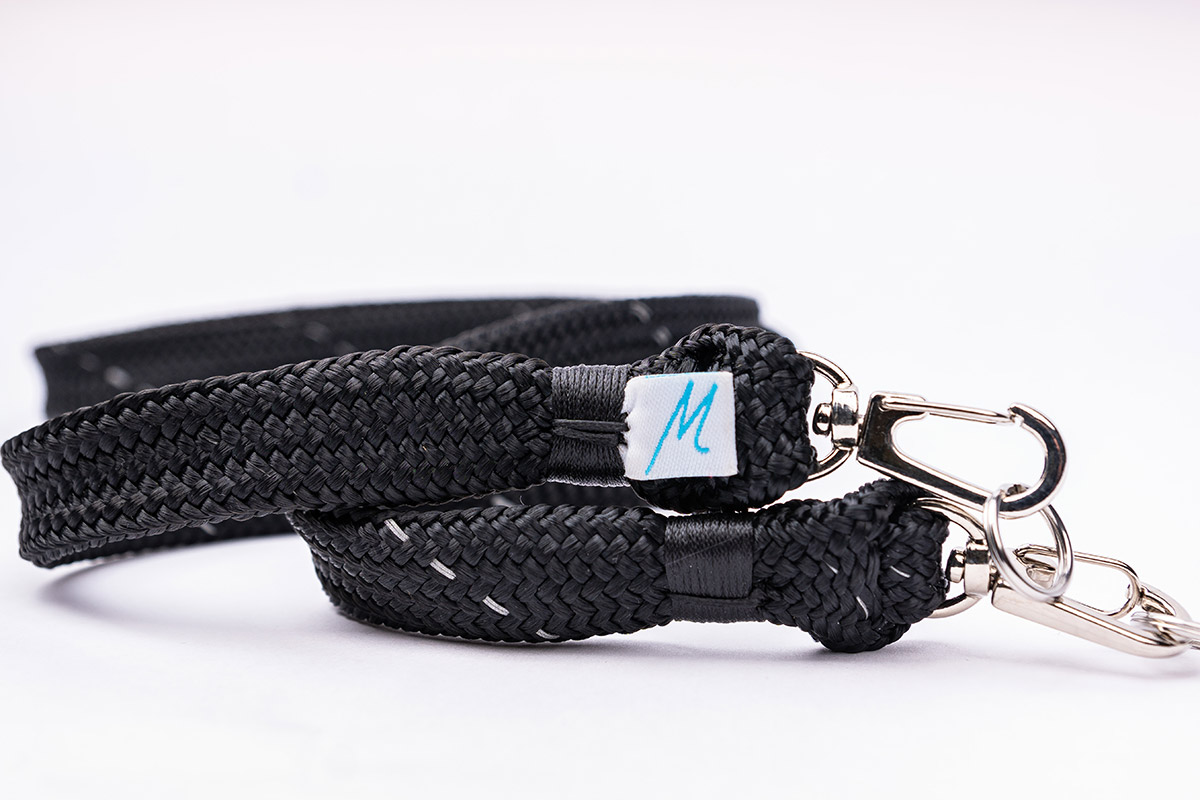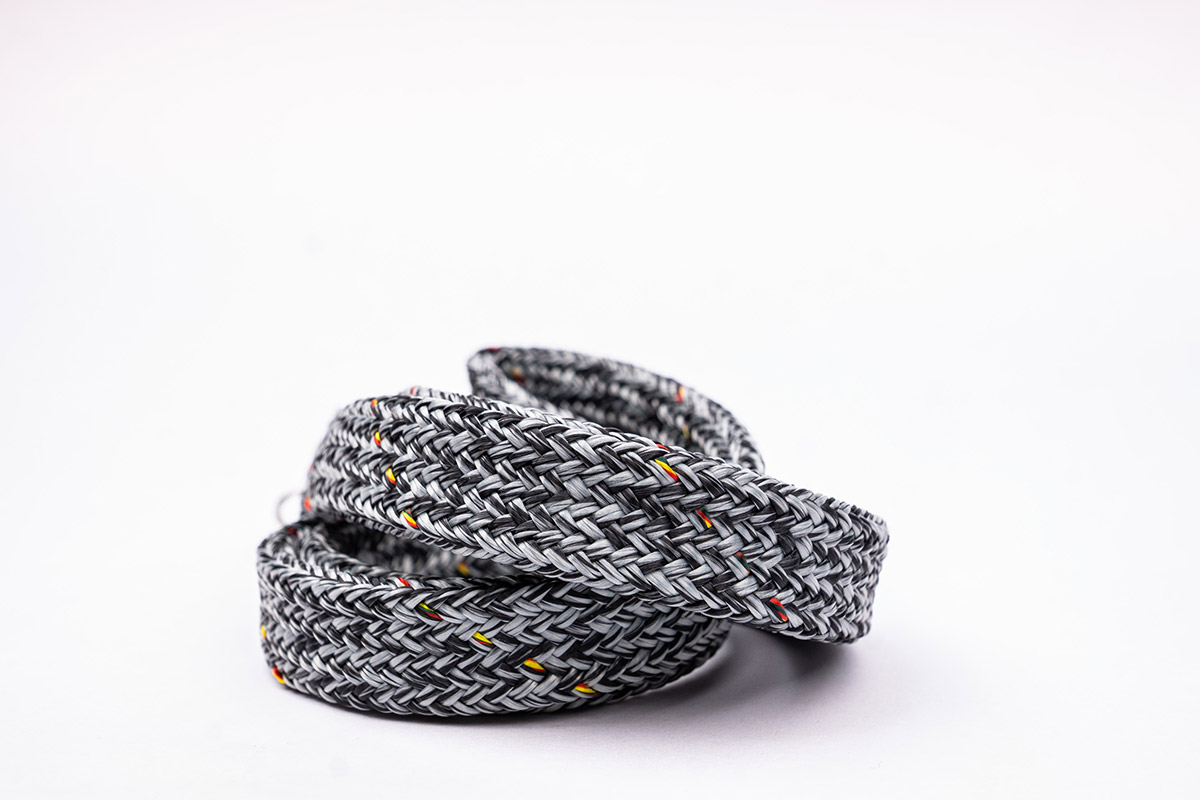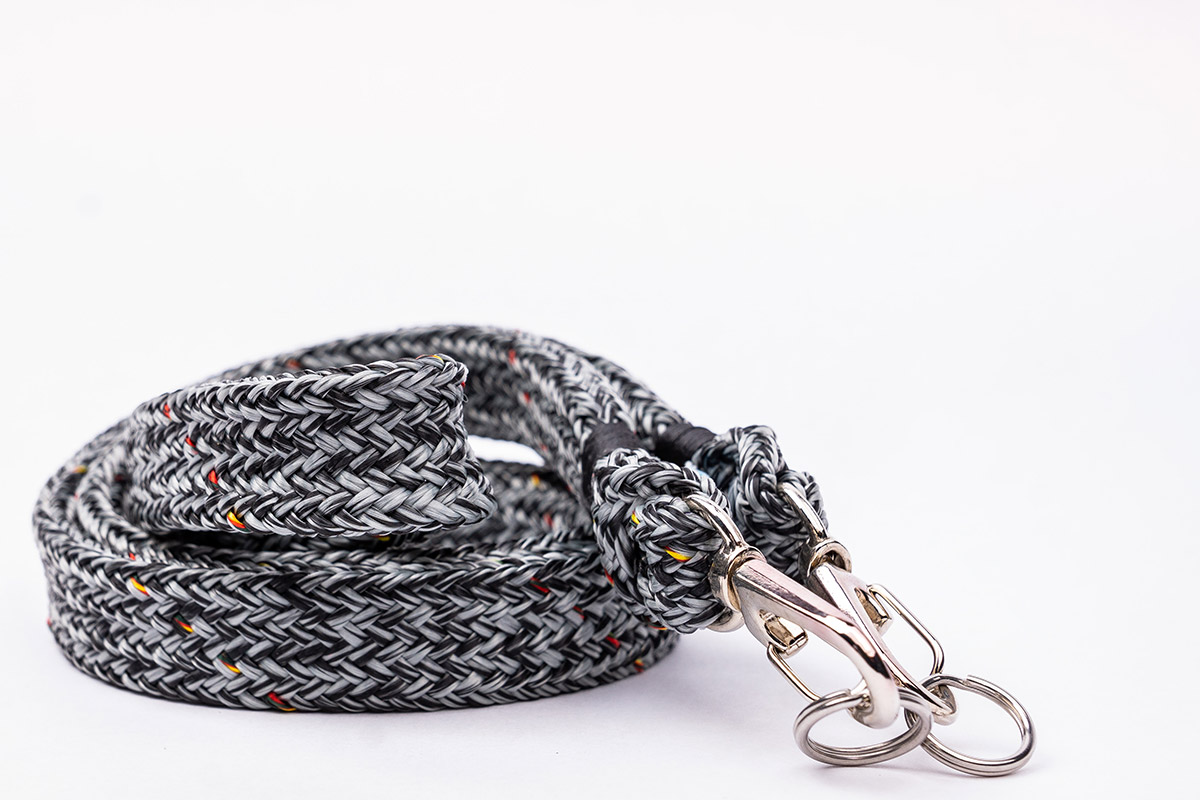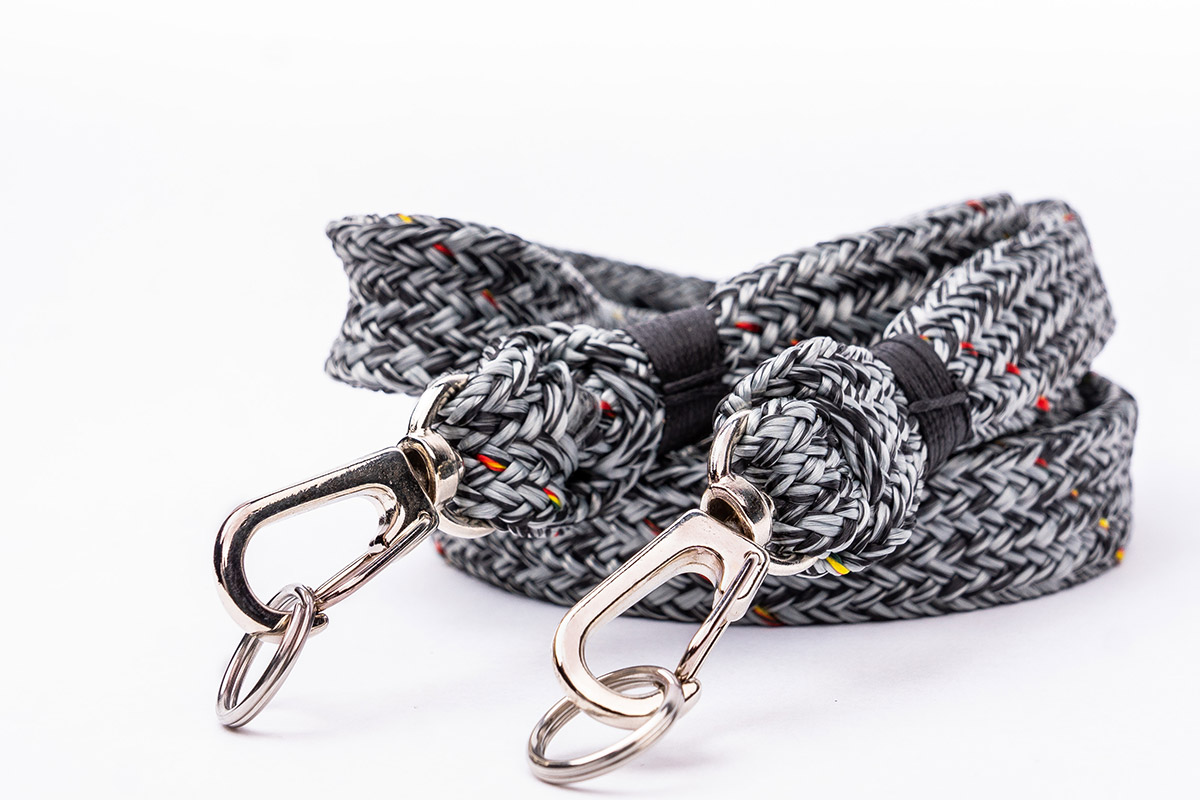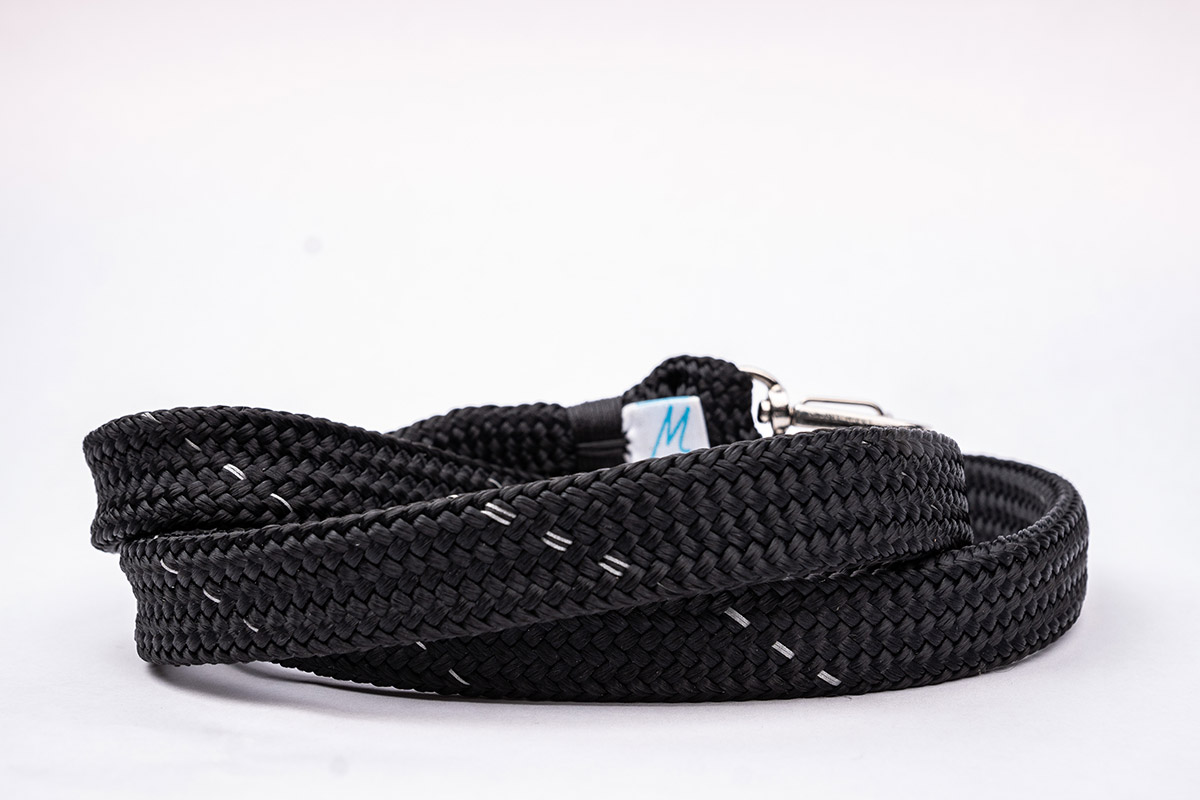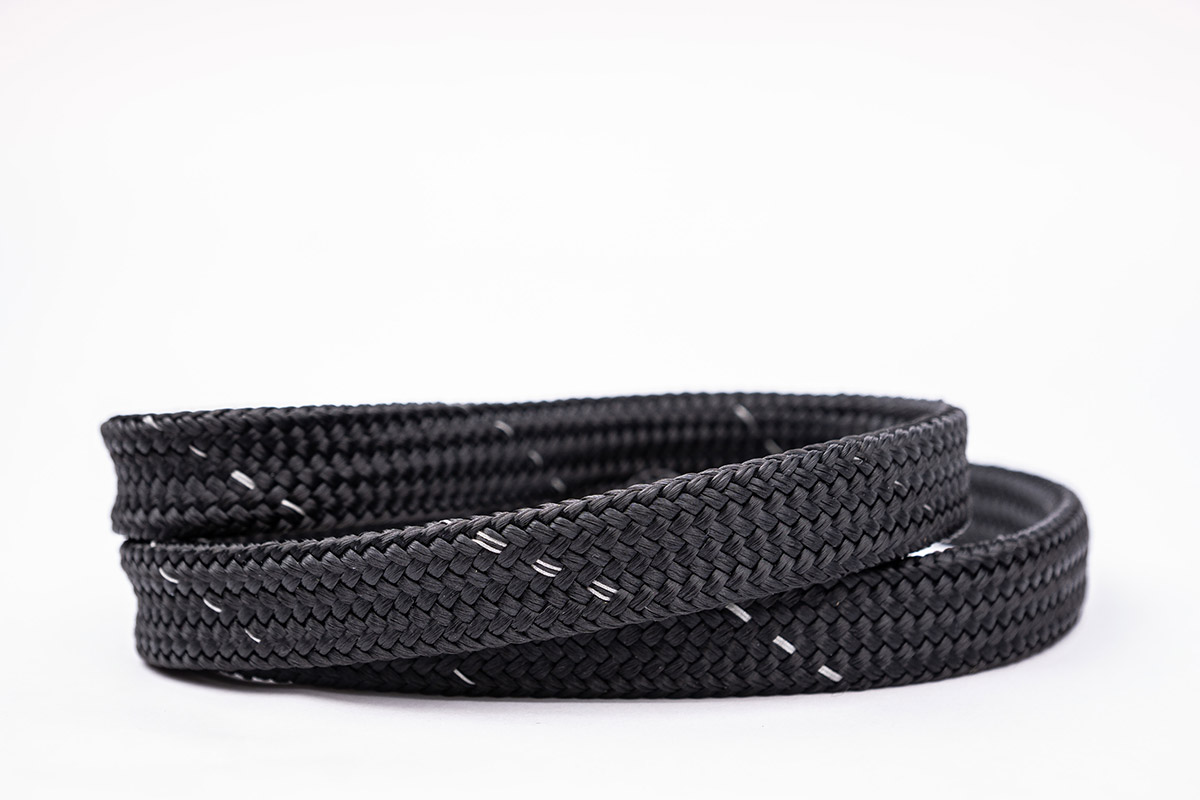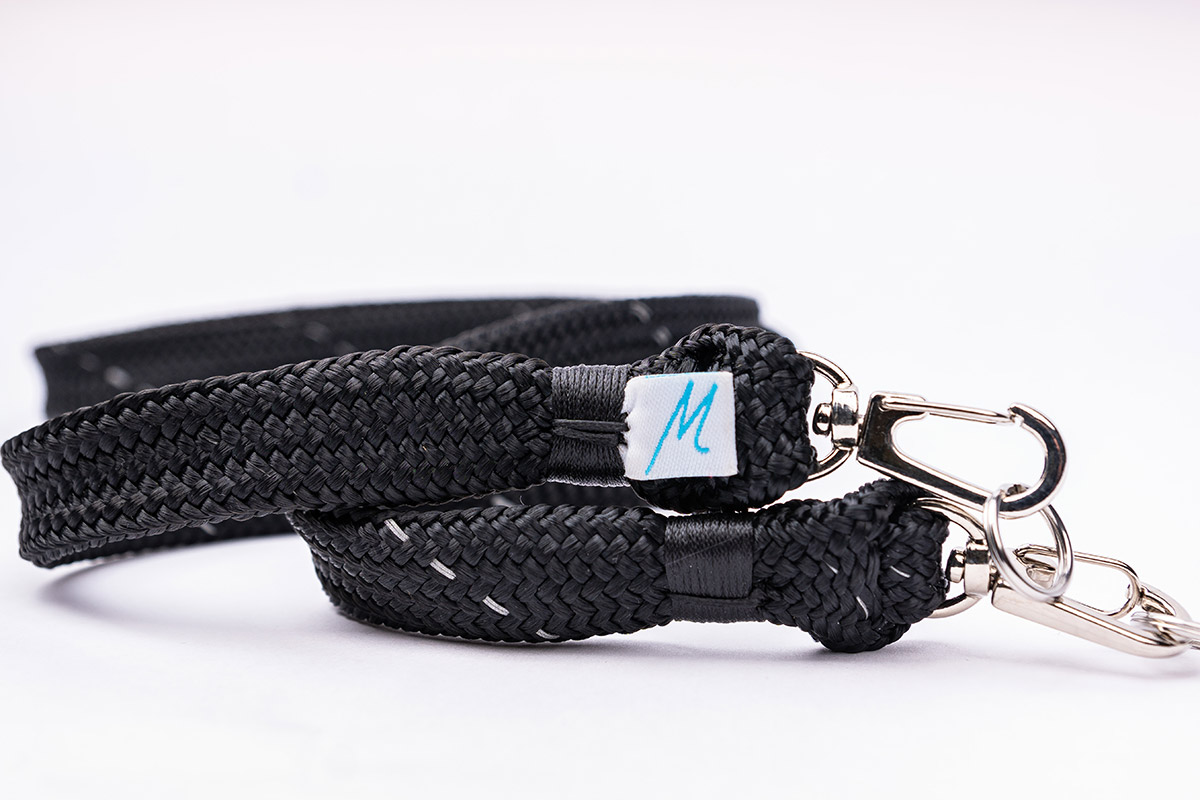 Mettle Leisure Strap
The Leisure Strap is to the Speed Strap what T-shirts are to cycling jerseys. Slow, comfortable…leisurely. Just in case you felt the need to fit into the rest of society and take a break from all the "Cycling Specific" products you own, we thought the Leisure Strap could accompany you to activities sans-lycra.
Nothing special; just a camera strap made from the same amazing material as our Speed Strap. Happy shooting!
Prepped for shooting on the bike? Don't forget to pack a flat kit with one of our very classy Tool Rolls w/ magnetic closure for that satisfying sound of safety.
Go fully strapped with a matching Wrist Strap. Most colors kept in-stock and will ship with your order. Special color orders welcome, just email us!